"We have in-depth experience and knowledge of the Tennessee market. We live here. We work here. Our strong local presence enables us to see the opportunities as well as the issues, so we can deliver effective solutions to address the specific needs of Tennesseans."
- Keith Payet, President and CEO — UnitedHealthcare Community Plan of Tennessee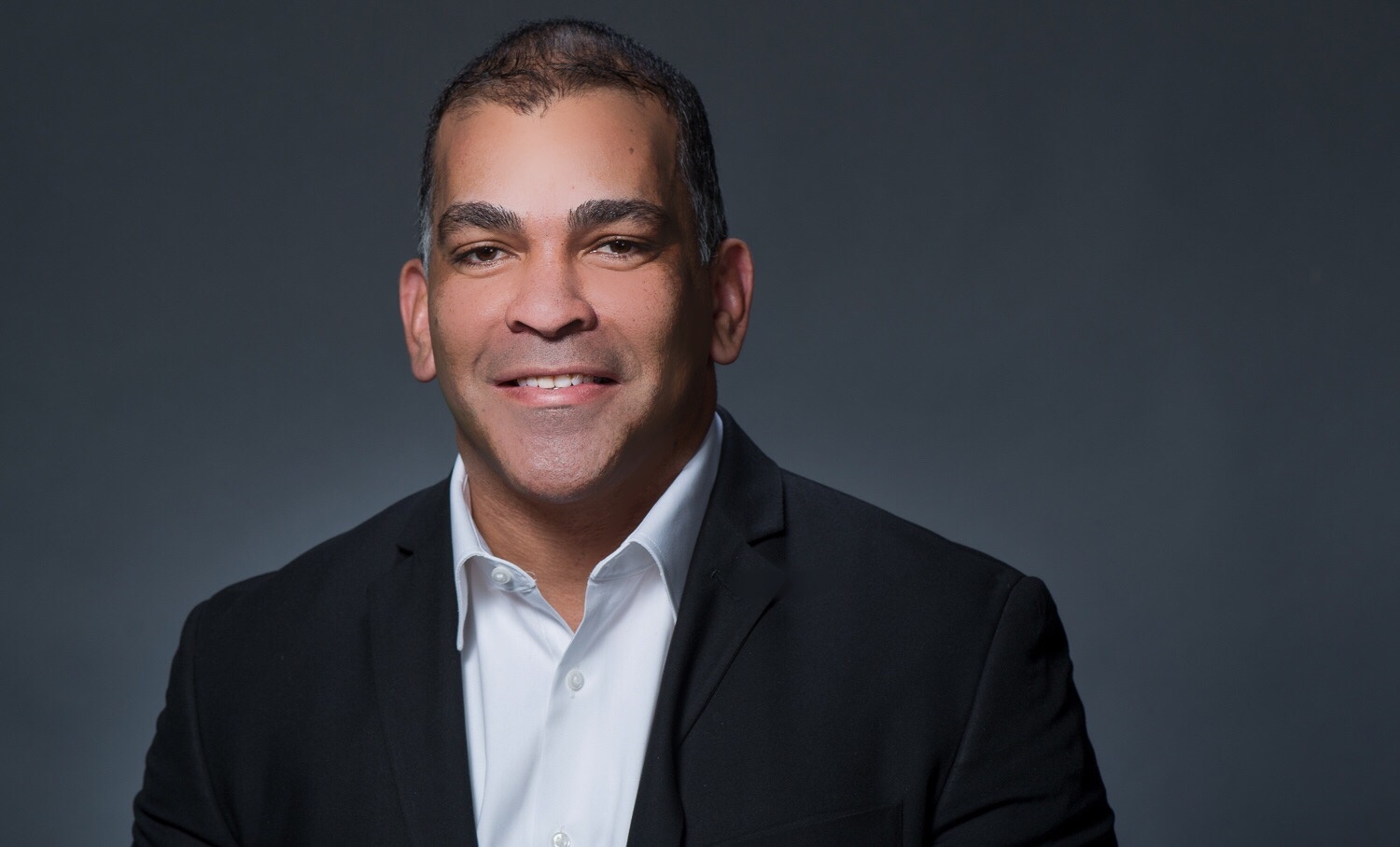 Click below to view our monthly update's from Tennessee Health Plan CEO, Keith Payet
UnitedHealthcare Community & State is committed to improving the lives of members with behavioral health conditions. Learn more about our approach by watching Scotty's story in this video.