Our promise to the people of Texas:

Health care is constantly changing in Texas and throughout the country, and all stakeholders – consumers, care providers, community partners and federal and state governments – feel the impact. In the face of this changing landscape, the business and social mission of UnitedHealthcare will always remain the same: To help people live healthier lives and to help make the health system work better for everyone.
We have a long history in the great state of Texas, and are proud of our record improving the health of the people we are privileged to serve through the delivery of quality, cost-effective health care. We are committed to continuing to move Texas Medicaid forward today and for the future.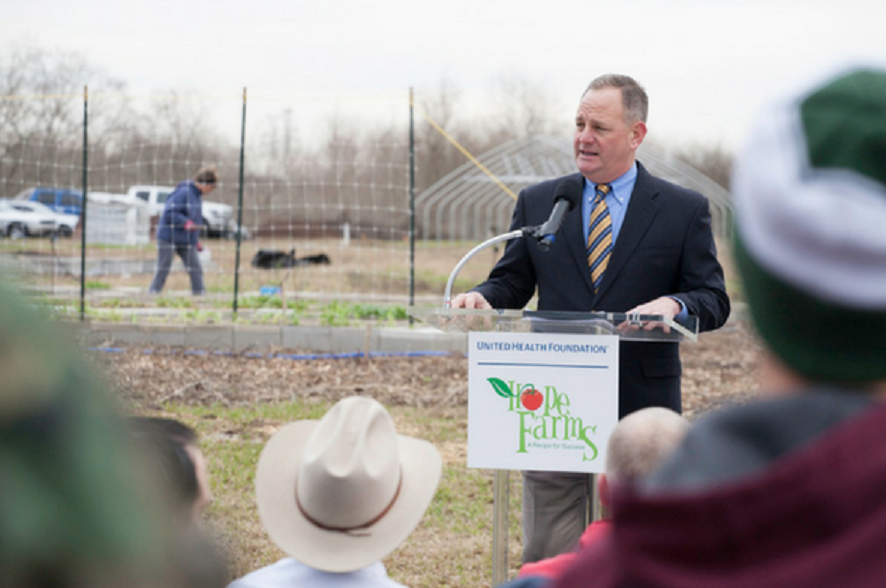 -Don Langer, CEO UnitedHealthcare Community Plan of Texas