In Missouri, our team has been entrusted to provide high-quality, affordable and individualized care, and we work every day to ensure we deliver on this commitment for our 230,000+ MO HealthNet members. The State of Missouri's goal is to empower Missourians to live safe, healthy, and productive lives and we are proud to be a partner in this mission.
To continue to drive Missouri Medicaid toward a best-in-class model we are:

Delivering person-centered care and services developed for all populations we serve
Advancing innovative programming to ease the burden on the healthcare delivery system
Implementing solutions in response to the barriers faced by our community partners working tirelessly to expand access to critical resources
With a responsive and connected approach we can improve the health and quality of life for all individuals in the communities we serve long-term. 
Jamie Bruce
CEO — UnitedHealthcare Community Plan of Missouri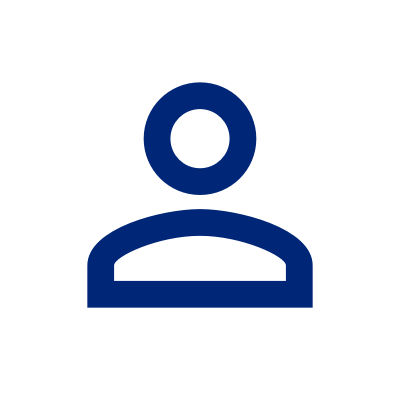 Building a healthier Missouri through individualized whole person care
As an integrated part of our member's care teams, we are equipped to understand their individuals needs and positioned to help them navigate the complex healthcare system. We work across primary care providers, behavioral healthcare providers, specialists and community-based organizations to ensure our members are receiving the right care, in the right place, at the right time.    
Partnering with Missouri healthcare providers to deliver high-quality care
We are committed to partnering with our healthcare providers to expand their capacity - we achieve this by working collaboratively, sharing data and deploying innovative programming to ease the burden on the delivery system enabling high-quality care at a lower cost. 
Supporting children and youth in the Missouri foster care system
Children and youth in the foster care system tend to have more complex care needs - our team is trained and skilled in supporting this vulnerable population along with their foster parents. Through our dedicated clinical model anchored in trauma-informed care and coordination we are determined to help the children we serve live healthier lives.  
Developing partnerships to build stronger communities for all Missourians
Many factors beyond medical care play a role in the overall health and wellbeing of our members – if an individual's basic needs aren't being met, they are less likely to engage in their health. To improve health outcomes and reduce health disparities, we are developing partnerships with community-based organizations solving for social determinants such as food insecurity, transportation and housing. 
Health Equity Accreditation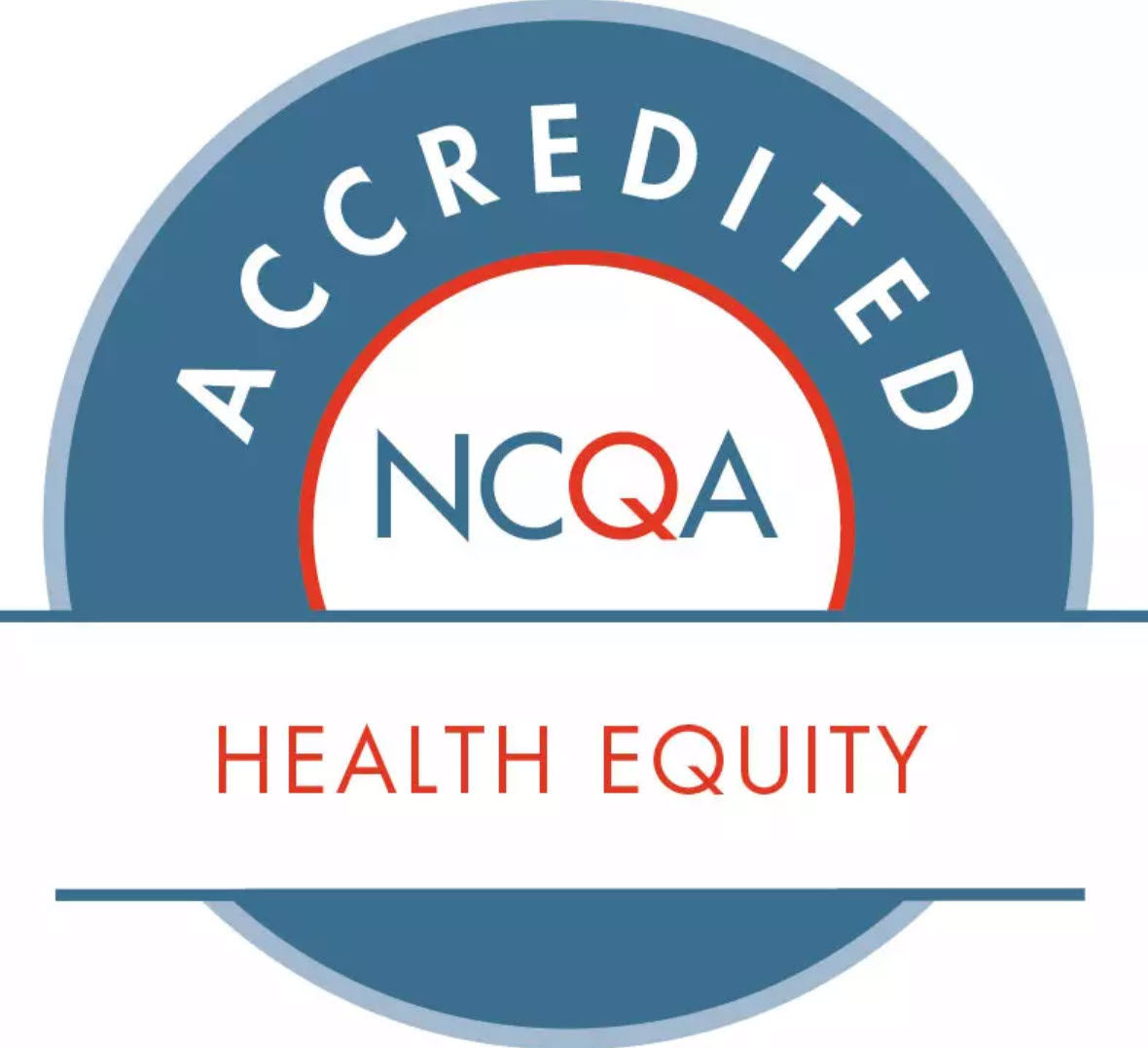 UnitedHealthcare Community Plan of Missouri was awarded the Health Equity Accreditation by the National Committee for Quality Assurance (NCQA) for meeting or exceeding rigorous requirements for health equity. NCQA is the National Committee for Quality Assurance, a private, nonprofit organization that Accredits and Certifies a wide range of health care organizations. Read more about this award.